Hi,
165/65/13 Roadstone tyres, 2 has 85% thread and the other two can be used to make swings or play in the road with two sticks. R500 onco and the two you get free.
1/24 scale Beetle (Tamiya) brand new in box.
SOLD
(above) not my image, to show what it looks like
1990 1/24 Celica 2000Gt-R (Tamiya) Brand new (without box) R250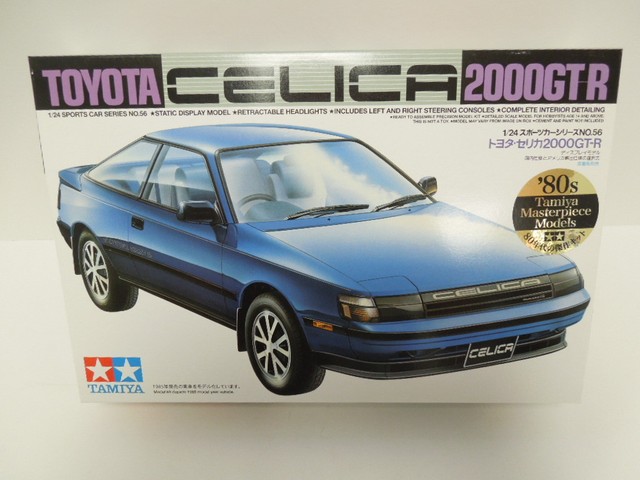 (above) not my picture, just to show which kit it is
My opinion on this one: I built one sometime back just for fun and again the proportions are spot on (Tamiya standards) but I was disappointed that there was no engine detail. I do have three of these and I dont need another.
Contact me on 076 073 4228.
Email me at
robinn@laragh.com
If you live within close proximity to my daily route then we can arrange meeting up or delivery of items or alternatively you can collect at the workshop.