Hi All,
I have some unobtanium for sale... if you building a classic and was a classic looking headlight yet want to replace bulbs unlike sealed beams then this is for you. This will also give you a bit of bragging rights as being one of few to have Authentic Cibie headlights.
These go for R2000 and up. My set is 7/10 condition. Glass needs to be resealed (very easy to do) and it has some ageing on the rear.
Im asking R800 negotiable for the set. it comes with Yellow bulbs but it looks very old so new bulbs will be needed.
This will fit most classic cars that use single round headlights.
images are not of actual product, i will post mine up tomorrow.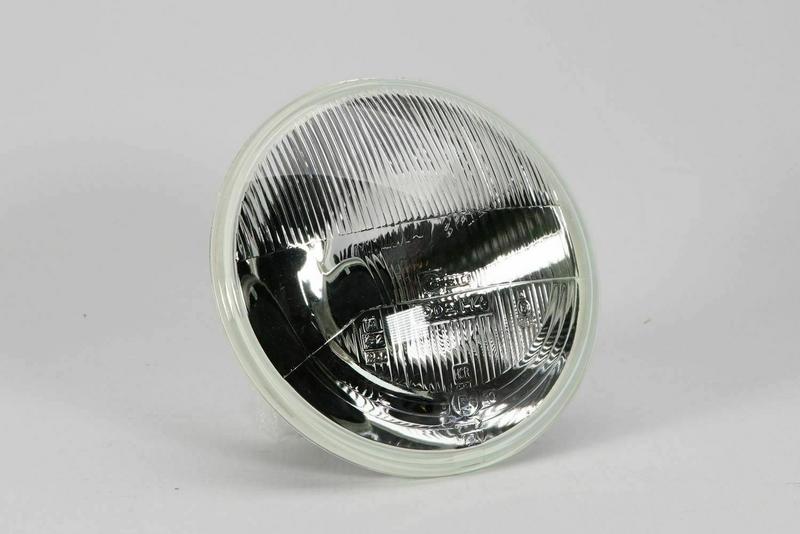 Reason for selling: I dont own a classic car for this to be used any longer
part payment can be discussed. holding item until month end can be arranged.
076 073 4228